Acne Skin Care Products continued............
Liquorice: Well known as an ancient natural treatment for
many skin conditions, Liquorice soothes the skin and helps to
calm redness. Willow Herb and Allantoin also can be added to
Acne Skin Care Products because they help to calm redness.
Salicylic Acid: Derived from the bark and leaves of the
Willow tree, Salicylic acid penetrates the pores and helps to
eliminate blemishes.
White Tea Extract: This extract helps to give Anti Oxidant
protection and restore skin resiliency.
Lactic Acid: Famously associated with Cleopatra who
supposedly bathed in sheep's milk. Lactic Acid exfoliates and
helps to get rid of surface dead skin cells.
Alpha Lipoic Acid: This is a powerful antioxidant that is
both water and lipid soluble. Alpha Lipoic Acid helps improve
the appearance of uneven skin texture and acne remnant marks.
Mandelic acid: Derived from bitter almonds, Mandelic acid
has wonderful anti – bacterial and exfoliate properties. It
assists acne treatment by helping to exfoliate and unclog pores
and dead skin cells
Retinol: Derived from Vitamin A, Retinol helps to
diminish the appearance of remnant marks, uneven skin texture,
and discoloration associated with past acne breakouts.

You can control Acne!
So, wouldn't it be fantastic to be able to use these wonderful
plant based acne treatment products as part of your daily skin
care?
Well now you can! And the following photos showing results of
using a great line of products that speak for them
selves............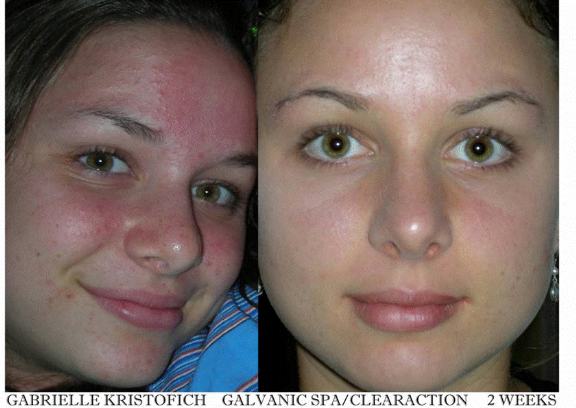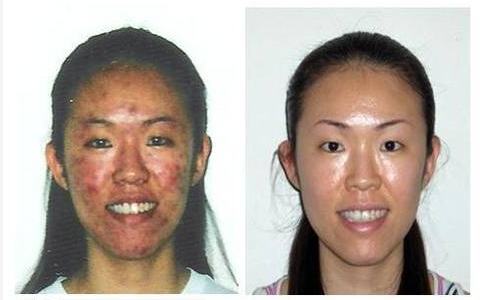 Find out more about this fantastic line of Acne Skin Care Products!

If you'd like to place an order or just want more information at
this stage, use the form below to contact Lyn